I have posted the songs from my Trust CD at amiestreet.com and you have the opportunity to purchase them at really....really low cost. The songs right now are free or only .09 .... But with every purchase they go up a little. Why don't you check 'em out right now. While you are there,
there is a place where you can 'fan me' and recommend a song as well - like 'Trust'.
And please let your friends know as well.

To purchase the songs go to: http://amiestreet.com/artist/21577

or click the photo below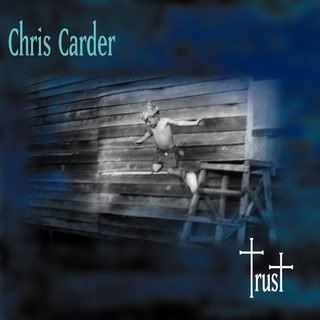 Thanks!
t00-m0ch,
Chris
christophercarder.com
tags:
Trust
www.amiestreet.com
Fan
Cheap
Low price
Bargain!
chris carder
music
listing
christian music
download music music
mp3
indie
all mp3 downloadable songs priced:
$1.00
current release TRUST $15.00 (order
online
or
via snail mail
)