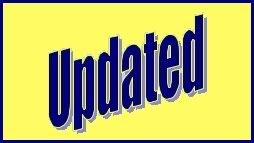 Seems the link I provided before didn't work - So, here is an updated link.
Click the image below
Scroll to: Chris Carder
(
should be at the bottom of the page
)
Request my song

Thank You!
Hey, click the image above and request
my song
on TSR
Thanks Heaps!!!
t00-m0ch,
Chris
christophercarder.com
song:
take some time to listen to tSr from
their myspace page
all mp3 downloadable songs priced:
$1.00
current release TRUST $15.00 (order
online
or
via snail mail
)