I just spent a week in Tombstone, Arizona.....you know, Wyatt Earp, Johhny Ringo, and the 'Gunfight at the O.K Corral'. It is always nice to build a little vacation time around a singing gig. I got to share some new songs at the Tombstone Congregational Church.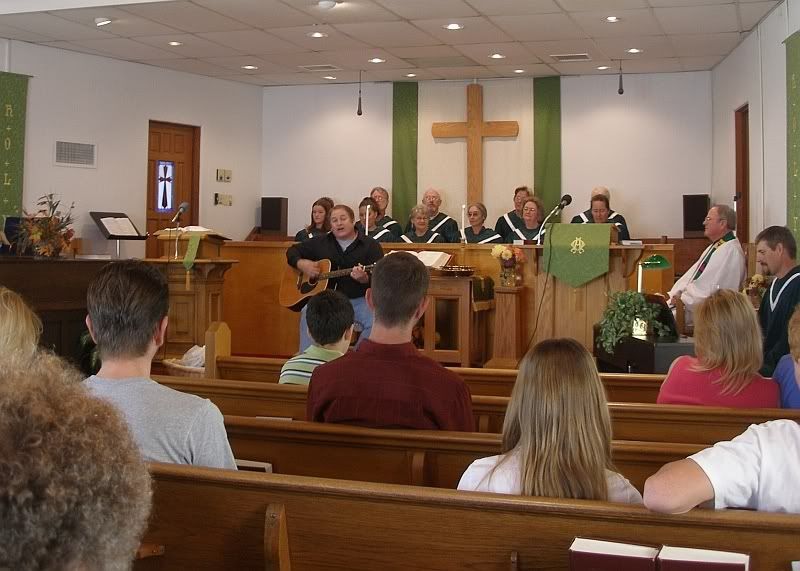 I have had several opportunities to share with this church. Here is a photo of the Tombstone Courthouse....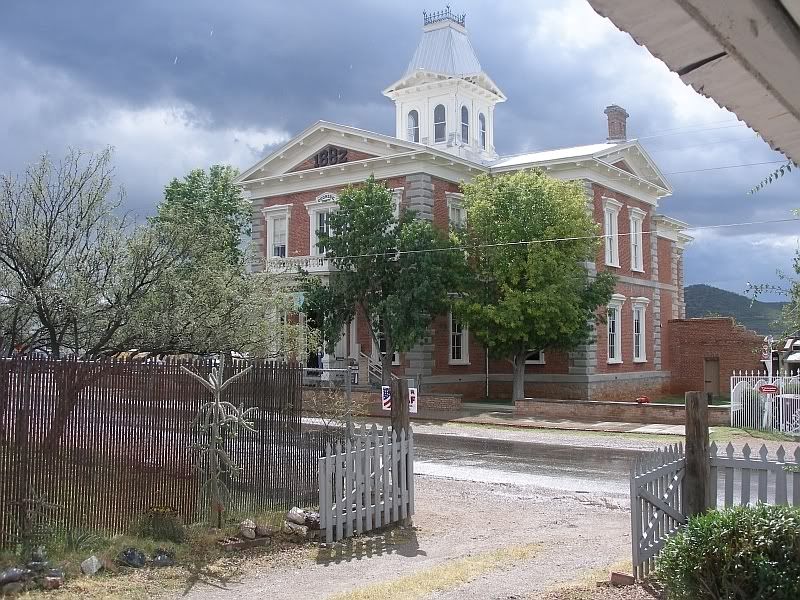 And of the famous Bird Cage Theatre.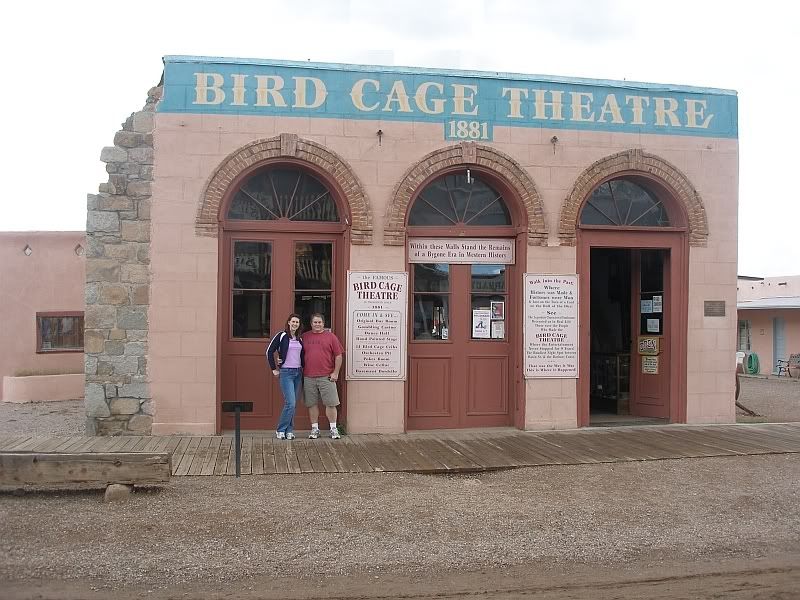 There is lots of Old West American History in this little town. At one point in time, Tombstone was the largest city between St. Louis and San Fransisco. Pretty amazing. I will send more pictures later.
t00-m0ch,
Chris
christophercarder.com
tags:
Tombstone
Old West
Bird Cage Theatre
Historic Landmarks
Wyatt Earp
O.K. Corral
chris carder
music
listing
christian music