Got a lot done in Atlanta with Mac Powell at the Bat Cave Studios. Finished most of my vocals and got a better idea of the release of the new project. It was a lot of work in a little time and I am grateful for the opportunity to once again get down to work on the project.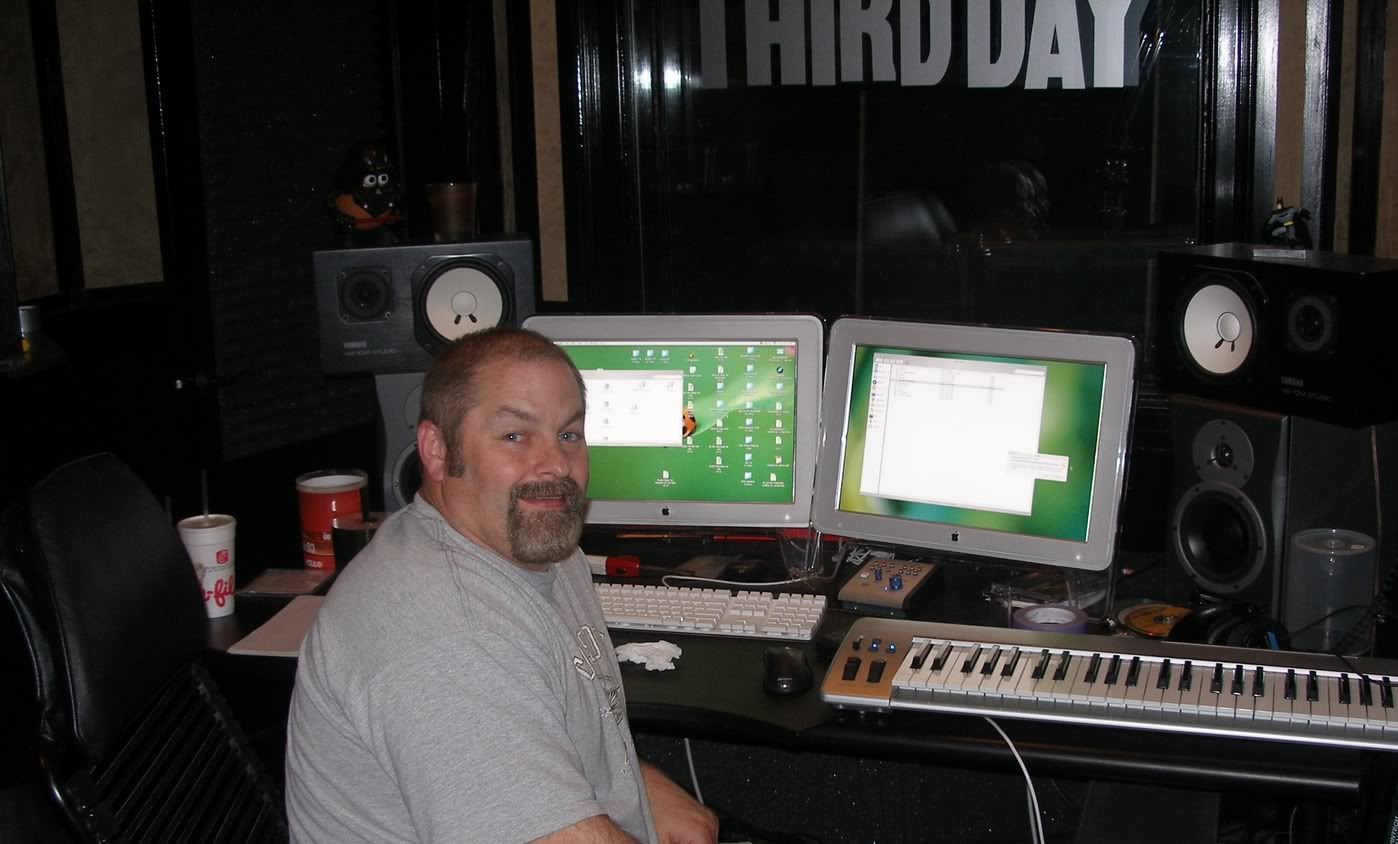 Then on the way home to Louisville, Kentucky, I stopped off to eat the breakfast buffet at
Shoney's
. I found the
Shoney's
sign filled with bird's nests. Pretty wild.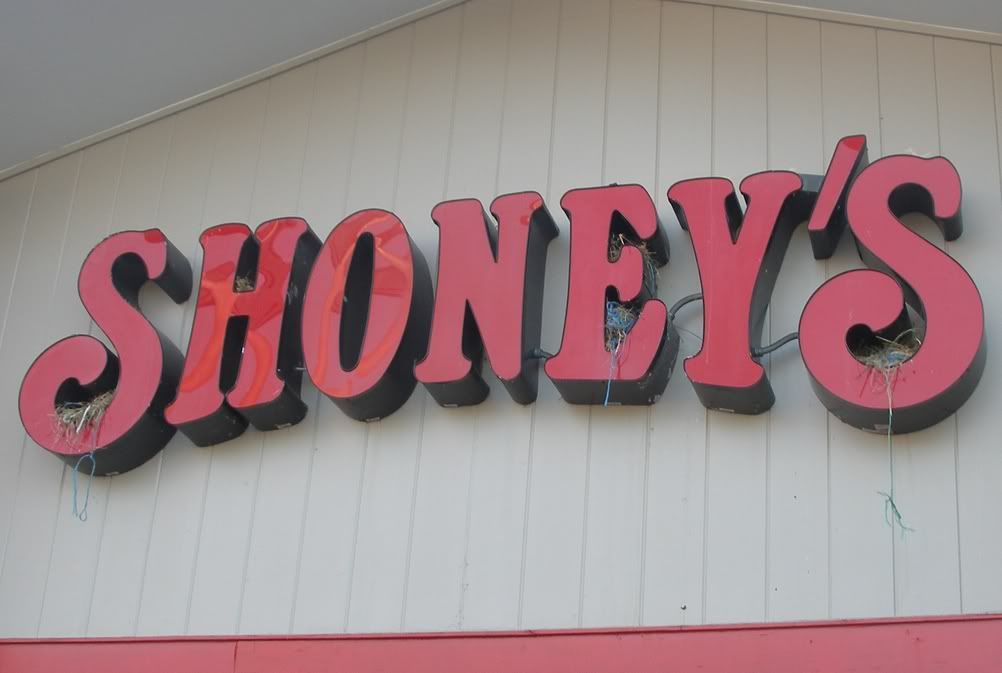 Then continued travelling up
I-65
towards home. There were two huge wrecks at mile marker 65 in Kentucky, but i was able to exit and take an alternative route to hit the highway a few miles further up.....and then on the road again.
Just in time to get to my home
church
and lead worship on Sunday morning!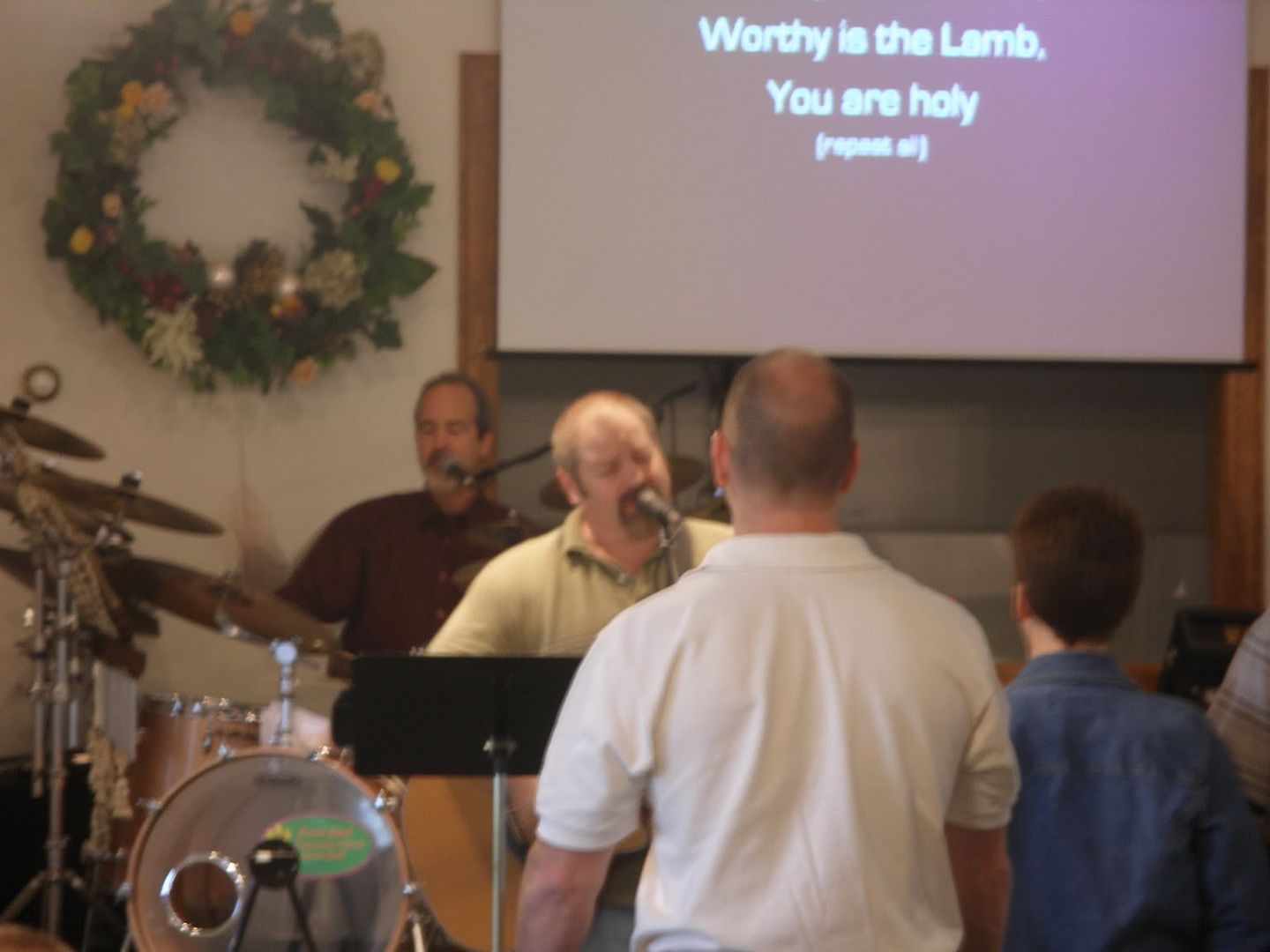 t00-m0ch,
Chris
christophercarder.com
song:Help Me Jesus (
Listen
) (
Purchase
- $1.00)
tags:
Shoney's
Mac Powell
Louisville, KY
Worship
On the Road Again
Help Me Jesus
chris carder
music
Third Day music