Niskey Lake is a small body of water in the Southwest area of Atlanta, Goergia. When someone asks me where I grew up, I think of Niskey Lake. We moved around a bit while I was 'growing up', but from age 6 until I was like 12 we lived on Niskey Lake. And for me, it was like being in the land of Narnia. There were adventures everywhere and everyday. There were no wardrobes, per se, but there were woods to discover and beasts to fight off and friends to battle alongside. Yeah, it was almost like a glimpse of heaven. I wasn't Prince Caspian and the animals did not talk but there was an excitement there most children do not know these days. You may say it was almost magical.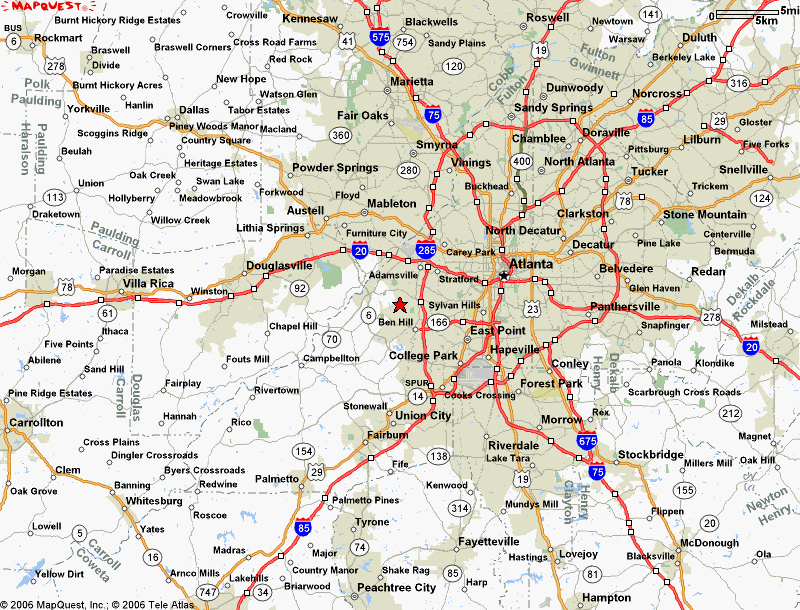 We lived next door to the Summers family. My mom and Mary Anne Summers have been best friends since they were young children. During some very 'dry' years (financially speaking) the Summers offered their cottage for our family to use. Some would say we were poor, but in reality it was the richest childhood I could have dreamed of.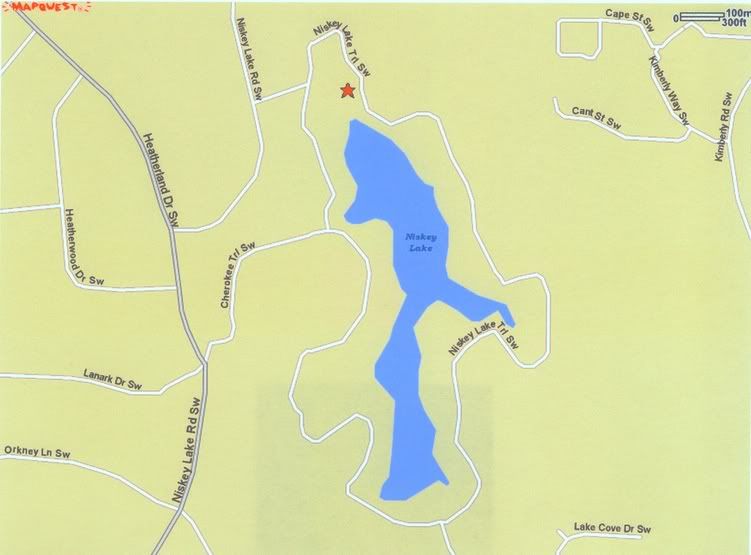 I went back a few years ago and the houses had been leveled and new homes put up....yeah, and the place looked a lot smaller than it was when I was but a youth......but I took a stone from the entrance wall that had been the drvieway entrance. I keep it as a reminder of the days gone by and of the promise of the days to come.
t00-m0ch,
Chris
christophercarder.com
tags:
Atlanta
Niskey Lake
Narnia
Prince Caspian